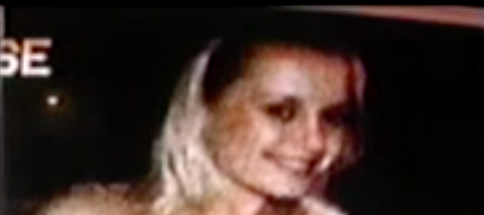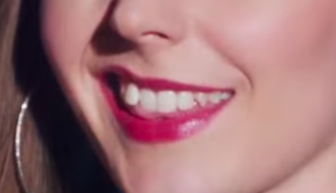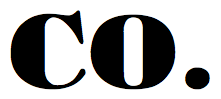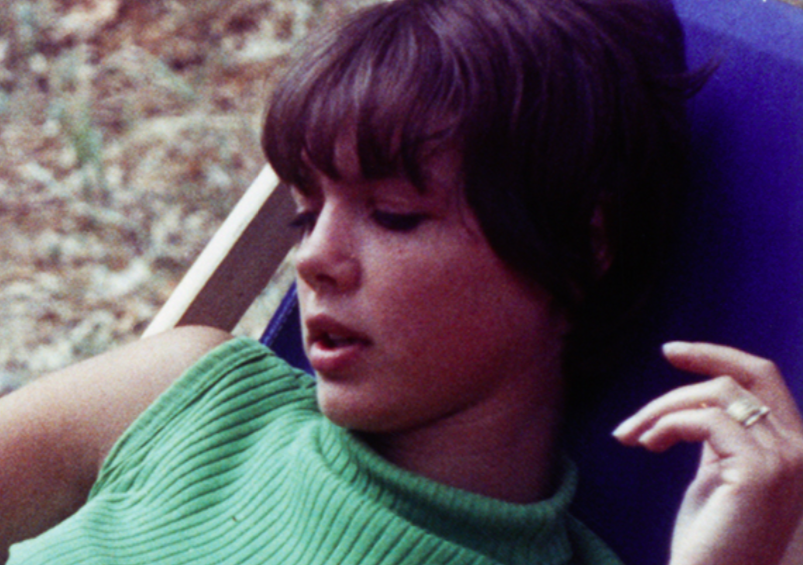 "You can't have people on the street being free. The streets are for people to walk, the streets are for muggings, to be swindled. The streets are where you go to get your heroin and you don't get your heroin, but the guy gets your money. The streets aren't for kids pushing and being free".

-Mark Gonzales
For your consideration:
How do you do?
Looking for skateboards?
Wanted: Motivated team rider willing to work for drop-shipped morsels of food, validation, and/or next to nothing. Interested parties may contact the admin for further info.
Copyright, TRADEMARK Skateboards ®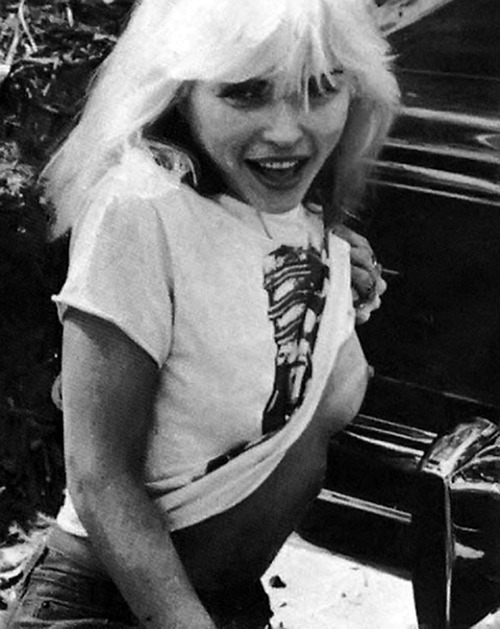 Without Compare